At the end of the day, WordPress 4.9 finally arrived with a ton new features. With this fresh update, it's promising time for us to enjoy the better user experience and higher security in our website.
Let's take a look at some of highlight features now.
New Gallery Widget
More beautiful and attractive with image gallery! You can now add gallery into your site with Gallery Widget.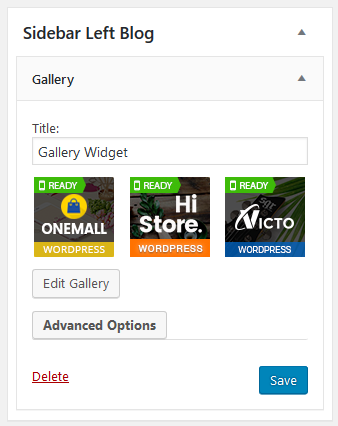 Add Media Button
No boring with only now! With Add Media button in Text Widget, it's much easier and more simple to embed images, video and audio directly into the text.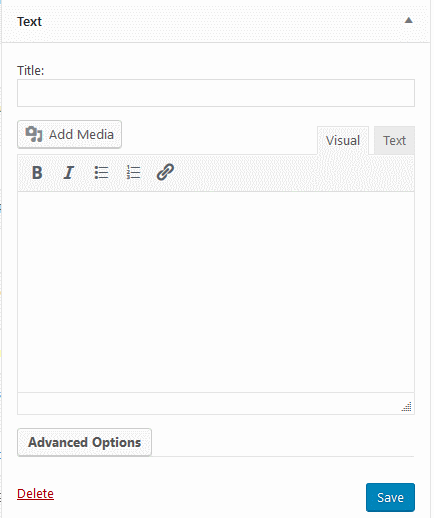 Schedule Theme Switching
More reliable theme switching with WordPress 4.9. It now offers more persistent menu and widget placement when you schedule a new theme.
Find and Preview the Perfect Theme
More convenient to find the theme you want now. Right from within the Customizer, you can find, browser and preview over 2600 themes by subject, features and layout before changing in your site.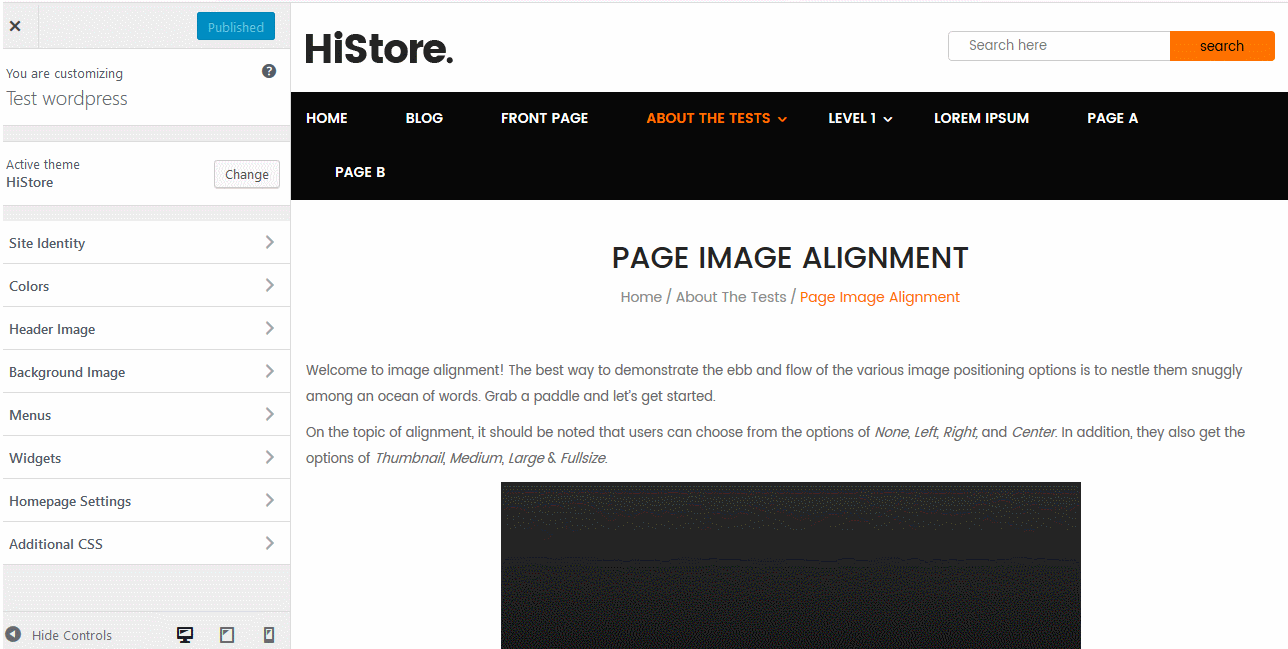 Syntax Highlighting and Error Checking
It's impossible to code without any error. And sometimes, we even can not figure it out. No worry with this new WordPress! With syntax highlighting and error checking for CSS editing and the Custom HTML widget, you scan code more easily, and suss out & fix code errors quickly.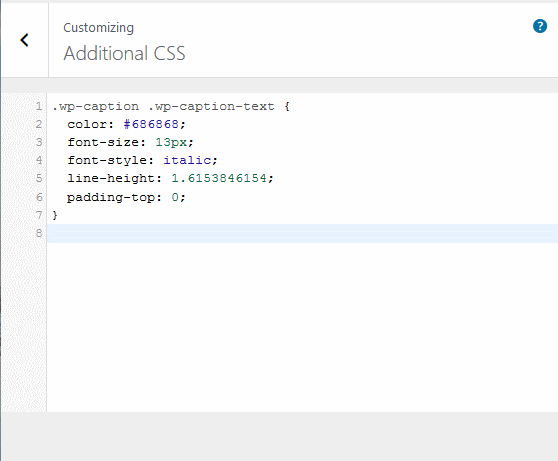 Warning: Potential Danger Ahead
Edting theme and plugin directly is a never-should-do-thing. In WordPress 4.9, there will be a warning it's a dangerous practice and will recommend you to draft and test change before updating your file.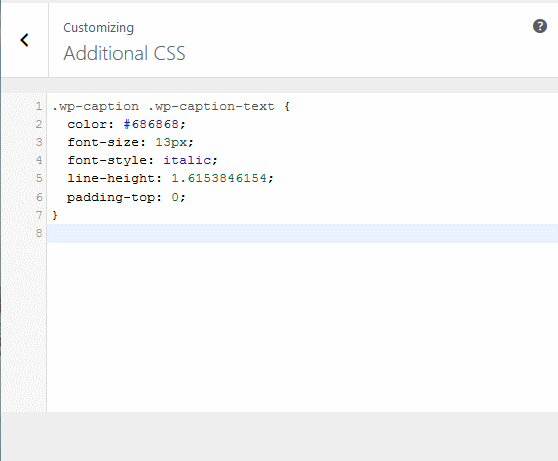 NOTE:

Our article only shows some typical changes in WordPress 4.9. We hope you find our picks informative.

There are many other bug fix and changes which you can check on WordPress site
Our Upcoming Theme Updates for WordPress 4.9
We´d like to take a moment to announce our planned update for our current theme.
Our themes are now working well with WordPress 4.8.x. And we aim to keep theme always up to date with the latest version of WordPress
The updates with bugs fixed, new features, and homepages for the WordPress 4.9 will be available next week
Please check our Best Responsive WordPress Themes 2017 and stay tuned for future updates!