WooCommerce 3.9 and New Features
WooCommerce 3.9 was officially released yesterday on January 6, 2020 with new features and improvements including products blocks, PHP & WordPress minimum requirements, additional enhancements and more.
In this article, we will give you some notes about new features of WooCommerce 3.9 and some best  WordPress themes ready for this new update.
And now, let's started!
---
What's new in WooCommerce 3.9 
So, what's new here? We will give some main points about the new features of this latest release.
WooCommerce Blocks
In this version, WooCommerce 3.9 adds a new "All Products" block that mimics the WooCommerce core shop page but allows easy customization — and it's powered by JavaScript and the REST API, so customers stay on the same page while browsing your catalogue.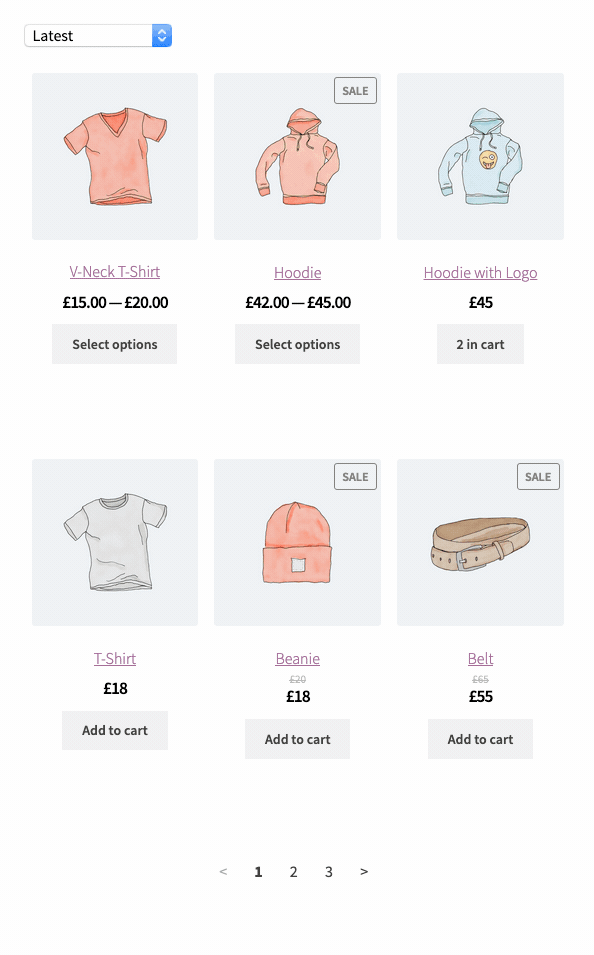 In addition, the user now can still customize the elements of this page using inner blocks, and use it in conjunction with other new blocks to filter products.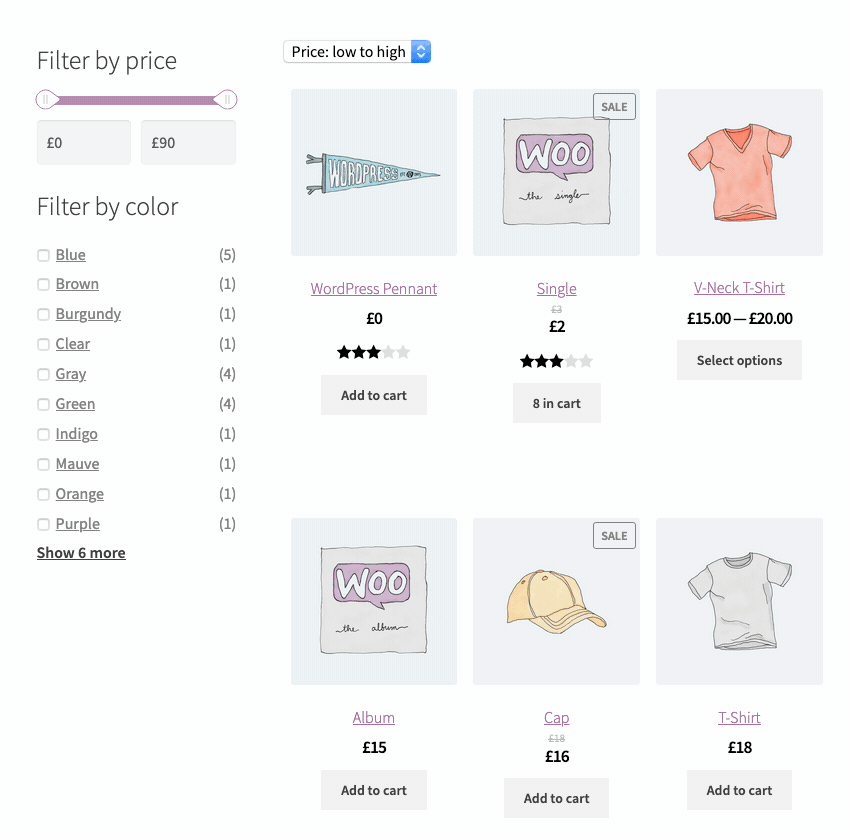 ---
PHP & WordPress minimum requirements
To have all the latest features of WooCommerce, your site should meets the minimum requirements:
Minimum PHP version PHP 7.0
Minimum WordPress version 5.0
You can see the upgrade nudges in WooCommerce 3.8 pointing users to our new document you can follow to make sure you have the latest and greatest versions.
Please note that the stores running anything older than PHP 7.0 and WordPress 5.0 will not be able to update to WooCommerce 3.9.
---
Additional enhancements
And there's more in the latest WooCommerce:
There's "Show" button for password fields
A new WooCommerce onboarding experience will be available to, 10% of new users
It introduces a Payment Gateway API to support "pay button" allowing the proper setup of those buttons
Besides that, there are also updates with the Template file and Deprecated functions & methods. You can find more detail about WooCommerce 3.9 here.
---
Conclusion
Above are some main features of the latest WooCommerce. We also plan to update all of our WordPress themes for this release and then you can download and perform it into your site now.
---
Other collections: