Among various WordPress plugins for multi-vendors and marketplace, Dokan has become one of the best choices with lots of prominent features. Moreover, with the new update and release, besides the bug fixes, the user can experience even more.
In this article, WPThemeGo will introduce you new key amazing features of Dokan Pro 2.8.1. Let's see how we can do more with Dokan Multivendor plugin.
What's New in Dokan Pro 2.8.1?
With this new version, the weDevs team has brought us many changes and we will discuss the main points here:
Better UX with REST APIs
New shipping zone
Earning suggestion for variable product
Warning message for cancelation process
1. Flawless Experience with REST APIs
Dokan is now much faster than before with completely new and seamless user experience. Thanks to the REST APIS, Dokan uses the single page loading which makes things become much easier than ever.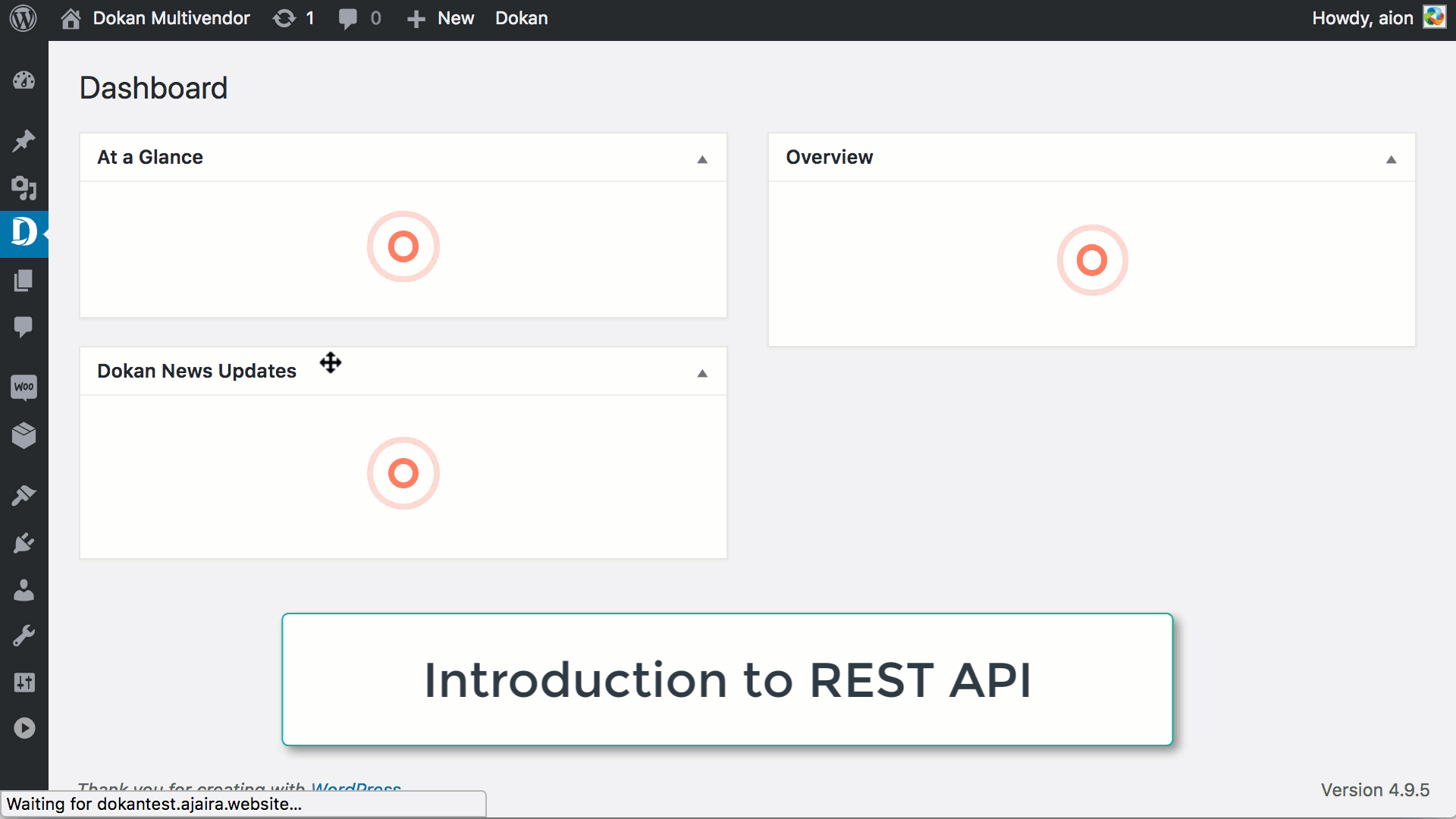 2. Zone wise Shipping for Vendors
Your vendors now can set their own rate for shipping zone right from the front end.
From version 2.8.1, you will be able to create shipping zone and class for your vendor from the backend. After that, your vendors can add and modify shipping methods according to their needs directly from the frontend.
You can see here for more detail about this features.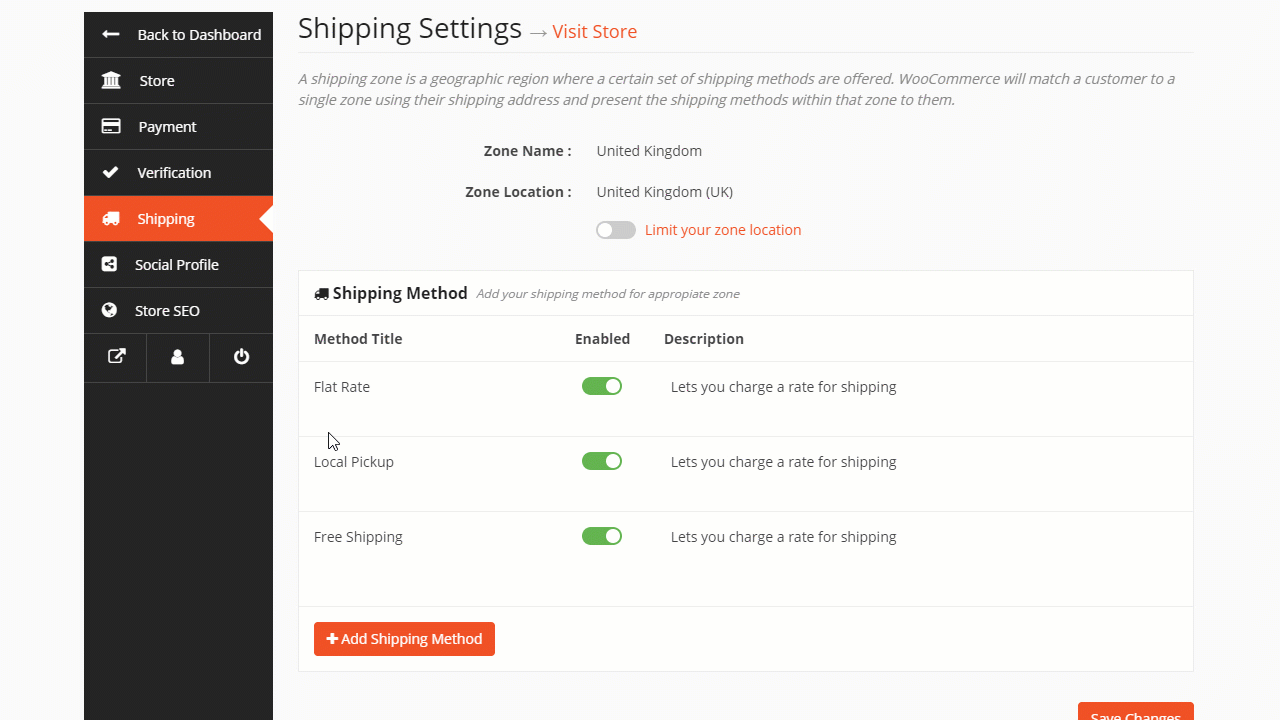 3. Earning Suggestion for Variable Products
As simple product creation page, warning suggestion now available even for variable products
While a vendor creates their own variable product and new attributes, they will view the amount they would earn from this product in the product creation page beside the regular price field.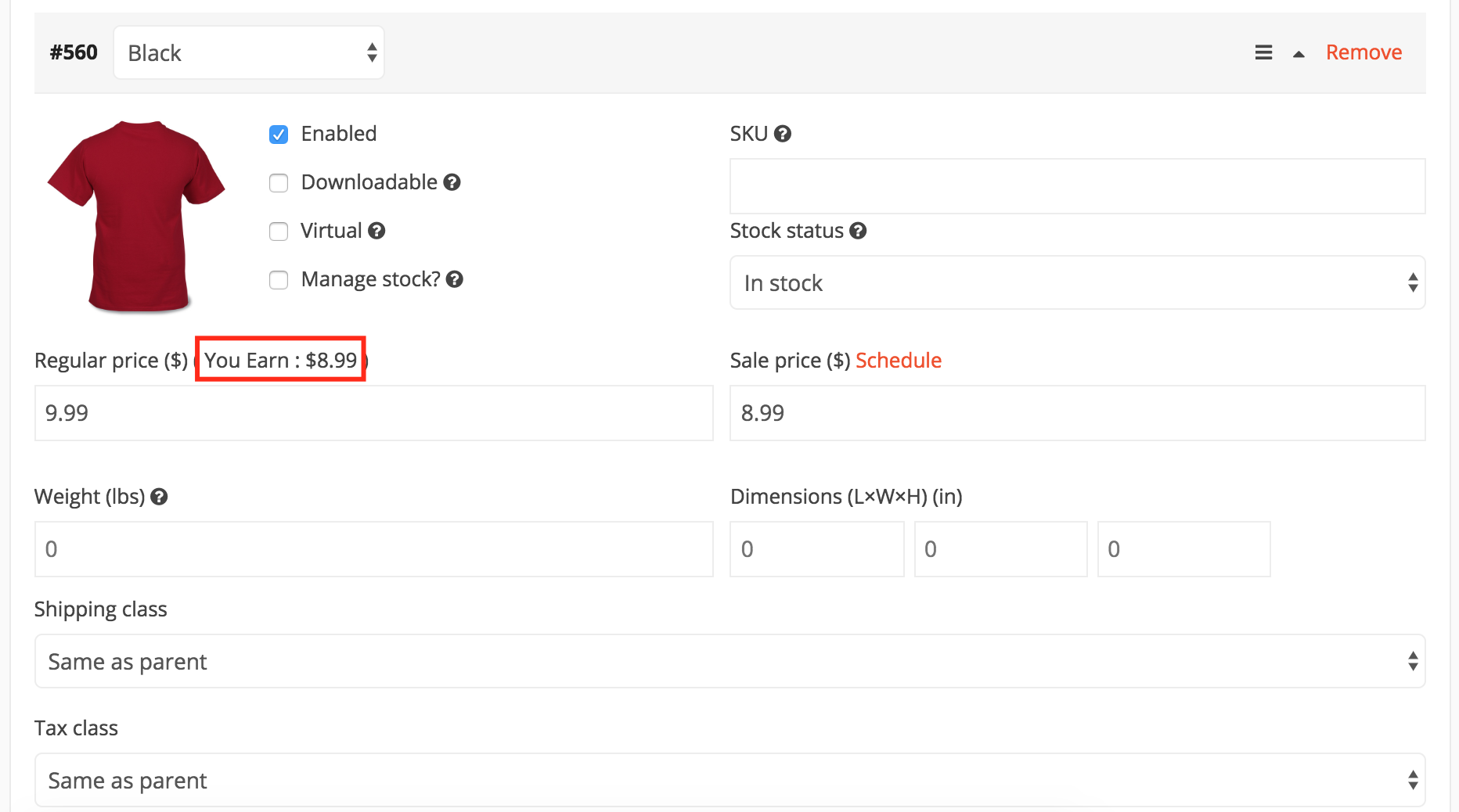 4. Improved Subscription Cancellation Process
In the previous version, sometimes vendor can mistakenly cancel their subscription. However, in this new update, the developers enable a confirmation message that validates the cancellation.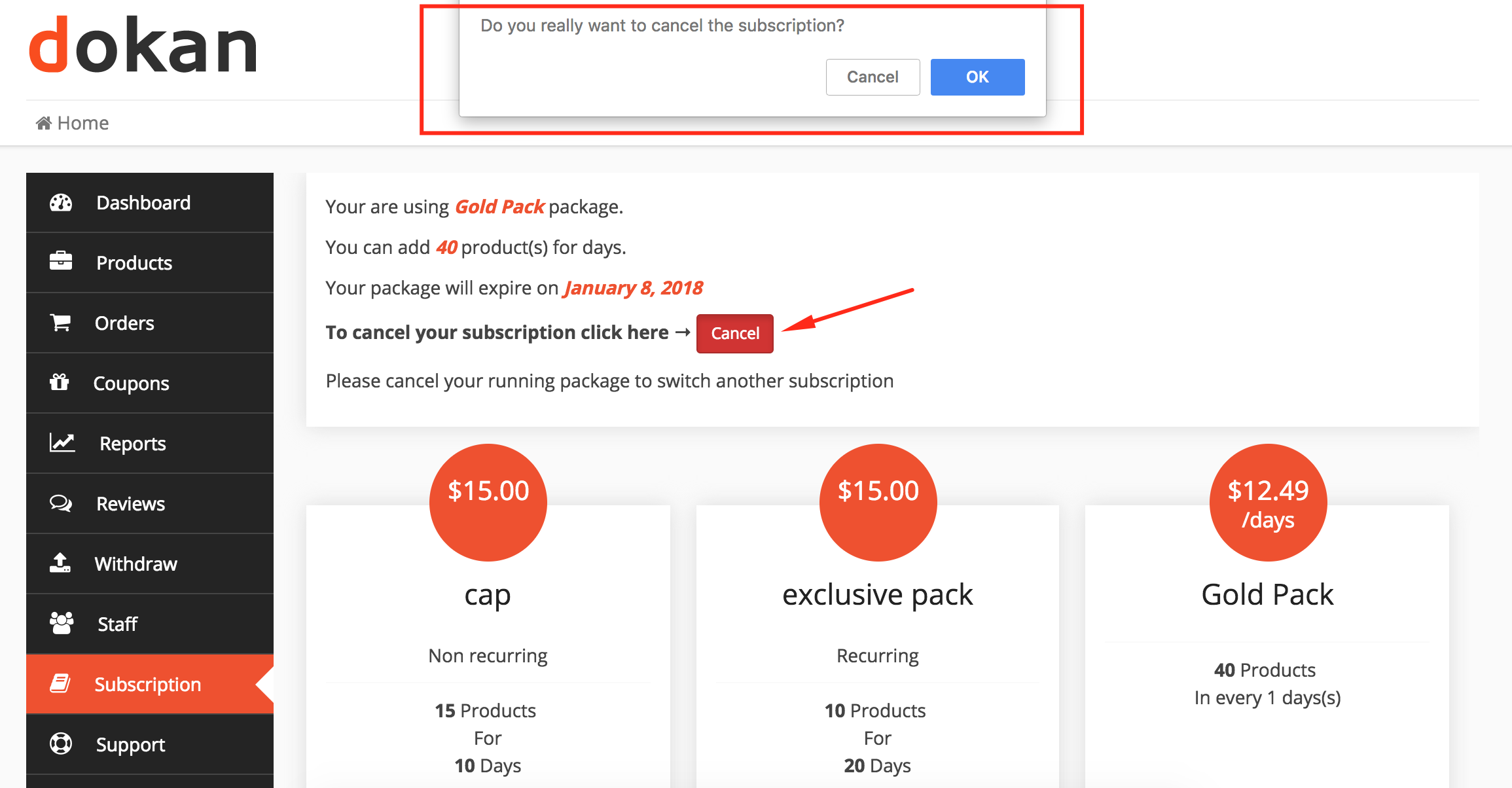 5. Improved Calculation
Dokan now has a better vendor statement report with improved calculation.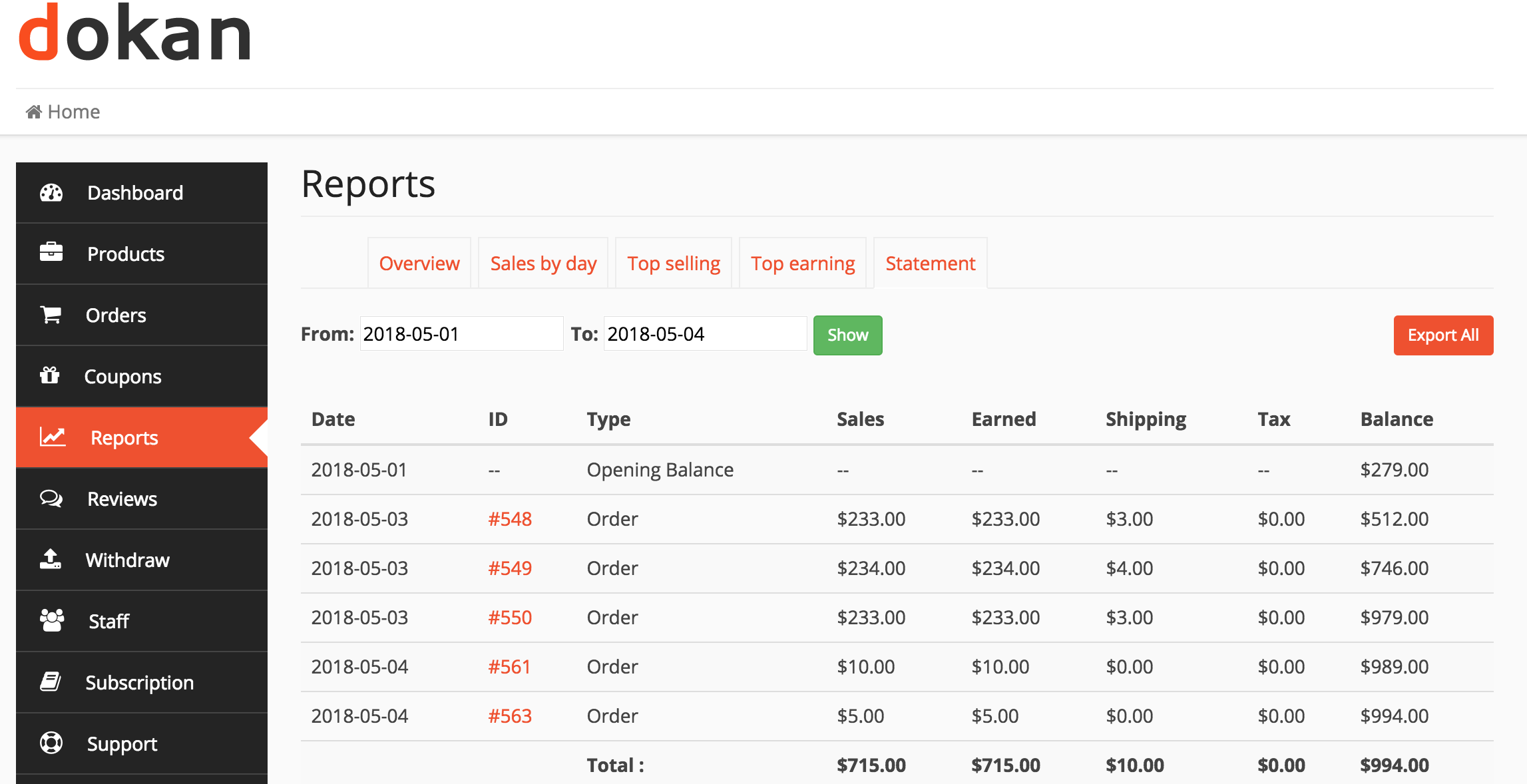 6. Dashboard with Better UX
The Dokan dashboard is now more modern looking with better UX. You can even subscribe to your newsletter from there.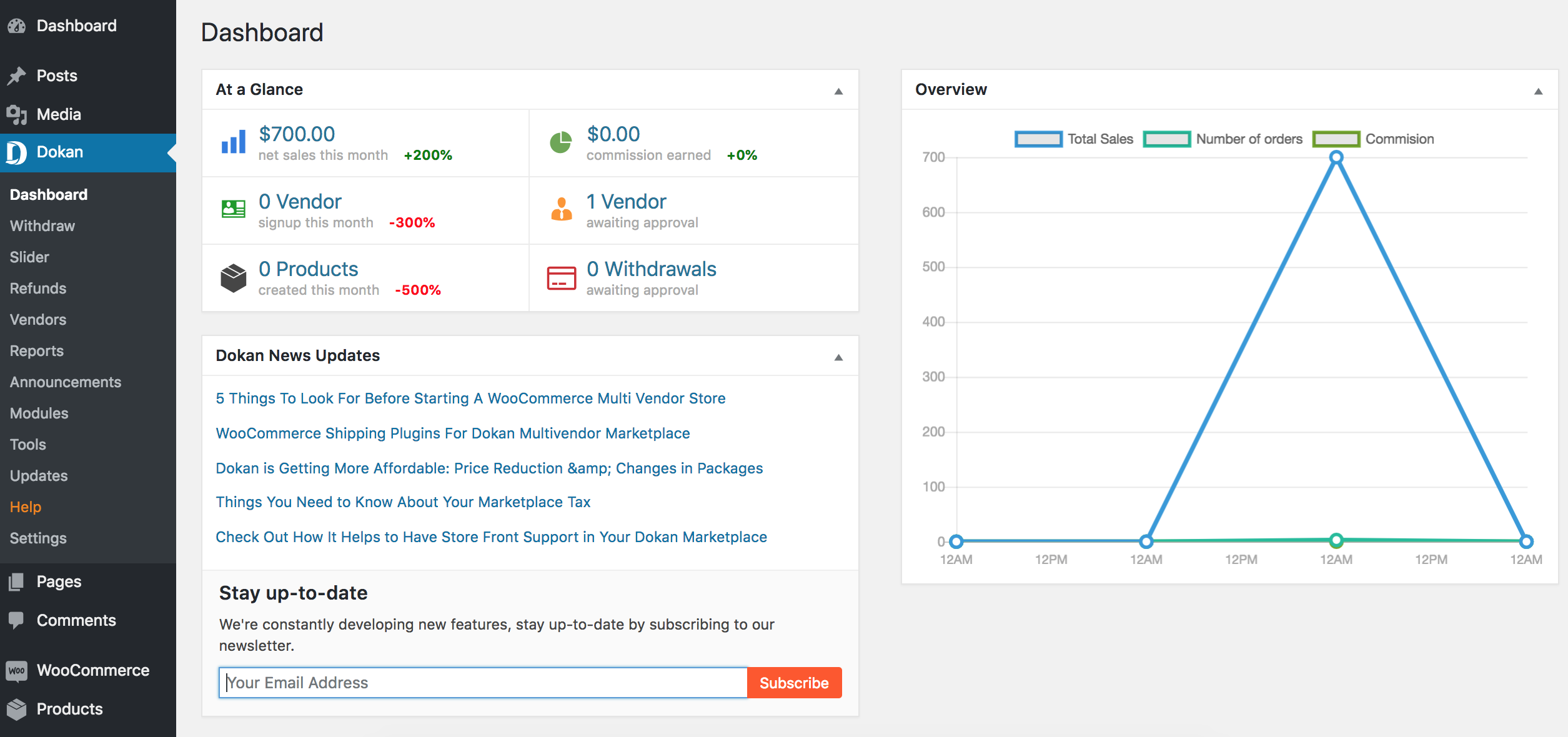 Wrapping Up
With Dokan Pro new version, we can enjoy more excellent features and it becomes easier to manage our marketplace. Also, you can view the complete change-log here.
Bonus: MarketPlace WordPress Themes supporting Dokan Plugin
Currently, we have been developing marketplace WordPress themes that work well with Dokan.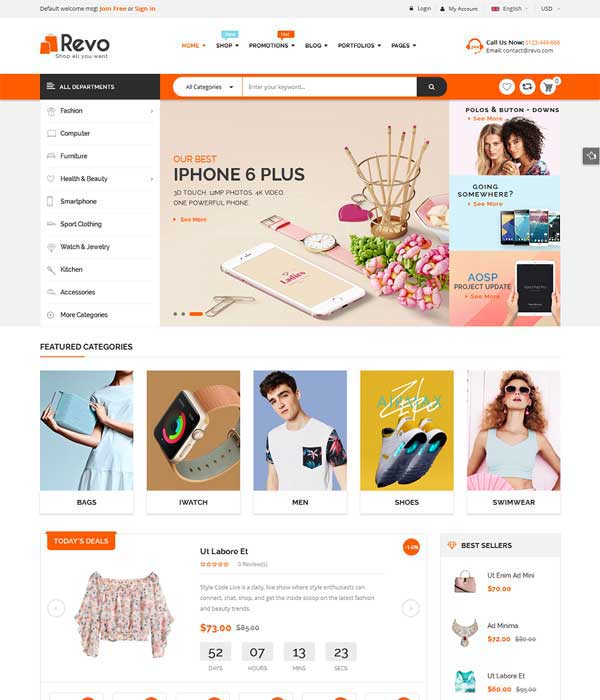 SW Revo is a popular eCommerce WordPress Theme with multi-homepages, up to now, it has 12+ homepages fashion, online supermarket to electronics, mobile, hitech, furniture, beauty stores…Besides, It is designed mobile-specific layouts with full eCommerce store features that help users to create mobile-friendy shops with ease.
Theme is fully compatible with WC Vendors, Dokan Plugins to turn your site into multi-vendor marketplace site.
---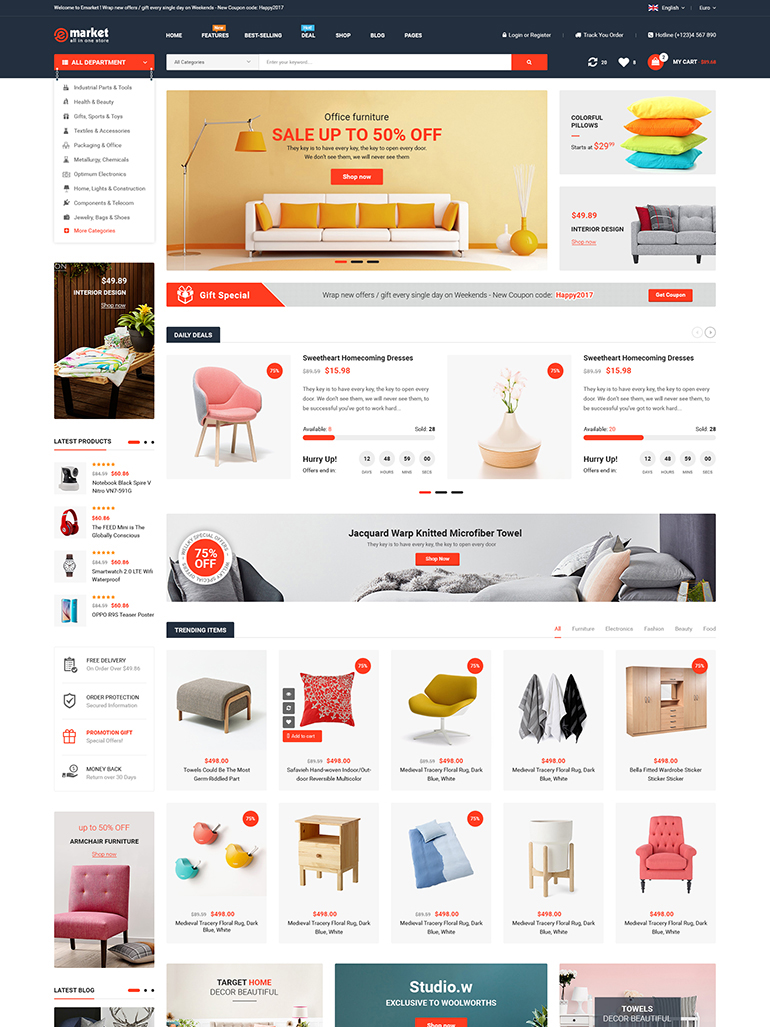 eMarket is a modern and multi-functional eCommerce WordPress theme that allows you to build a professional ecommerce site quickly and easily. eMarket is powered by entirely by WordPress, WooCommerce and deeply compatible with Multi-vendor and Marketplace plugins like WC Vendors, Dokan Plugin that helps you create multi-vendor sites with ease.
---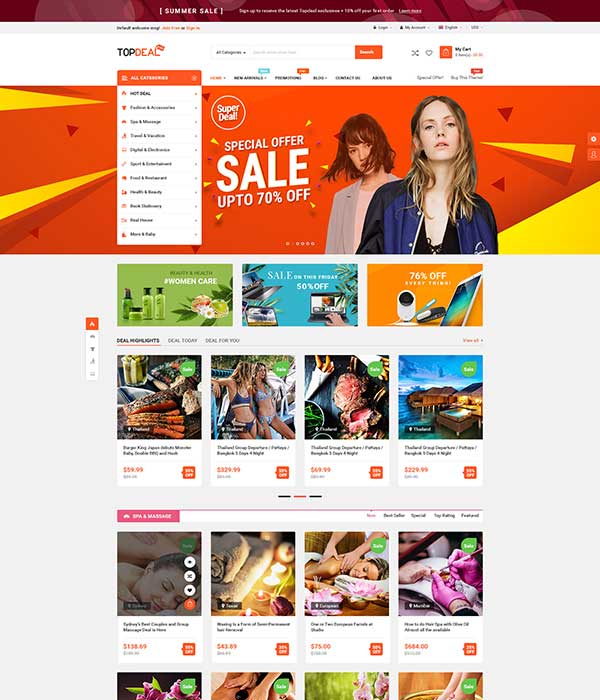 TopDeal is an eCommerce WordPress Theme that is developed especially for shopping or multi-vendor websites. Topdeal is powered by entirely by WordPress, WooCommerce and compatible with WC Vendors, Dokan Plugin that helps you create multi-vendor sites with ease.
This is the hottest of the hot trending multivendors – marketplace WordPress themes!
---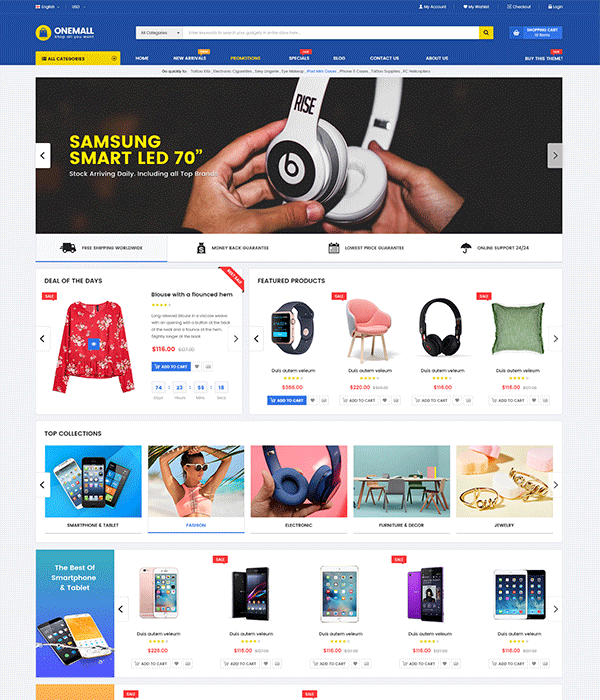 OneMall is a clean, mordern and multi-functional eCommerce & MarketPlace WordPress theme with 02 mobile layout ready!
With a focus on multi-purpose marketplace sites, it brings you with various cutting-edge features including multi-home page designs, visual page builder, RTL support, responsive layout, mobile layouts, unlimited colors and revolution slider.
You can find more MarketPlace WordPress Themes using Dokan with demo ready for more references.