This guide will help you to know how to configure a page in our WordPress themes
1
INTRODUCTION
SW WordPress themes always provide you several available page templates such as: About us, Contact Us, 404 and Coming soon. It means that you will be able to choose the page template or create your own page to meet your expectation.
2
HOW TO CREATE A NEW PAGE?
To create a New Page, please follow the steps below:.
Step 1 – In the Admin Panel of your site, please go to Pages >> Add New.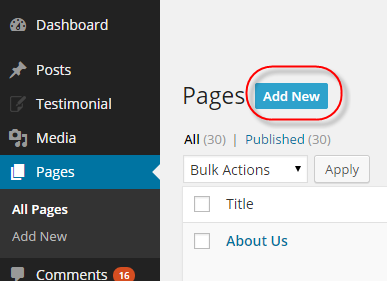 Step 2 – Input a new name for your page, then find the Page Attributes box on right side.
Step 3 – Set your Parent page. It's No Parent if you want it as menu level 0.
Step 4 – Set your page template from the Template dropdown list. See list of page templates below.
Step 5 – Content for your page goes in the editing field, use the Visual or Text editor.
Here is a screenshot that shows you the various areas and descriptions of the page settings described above.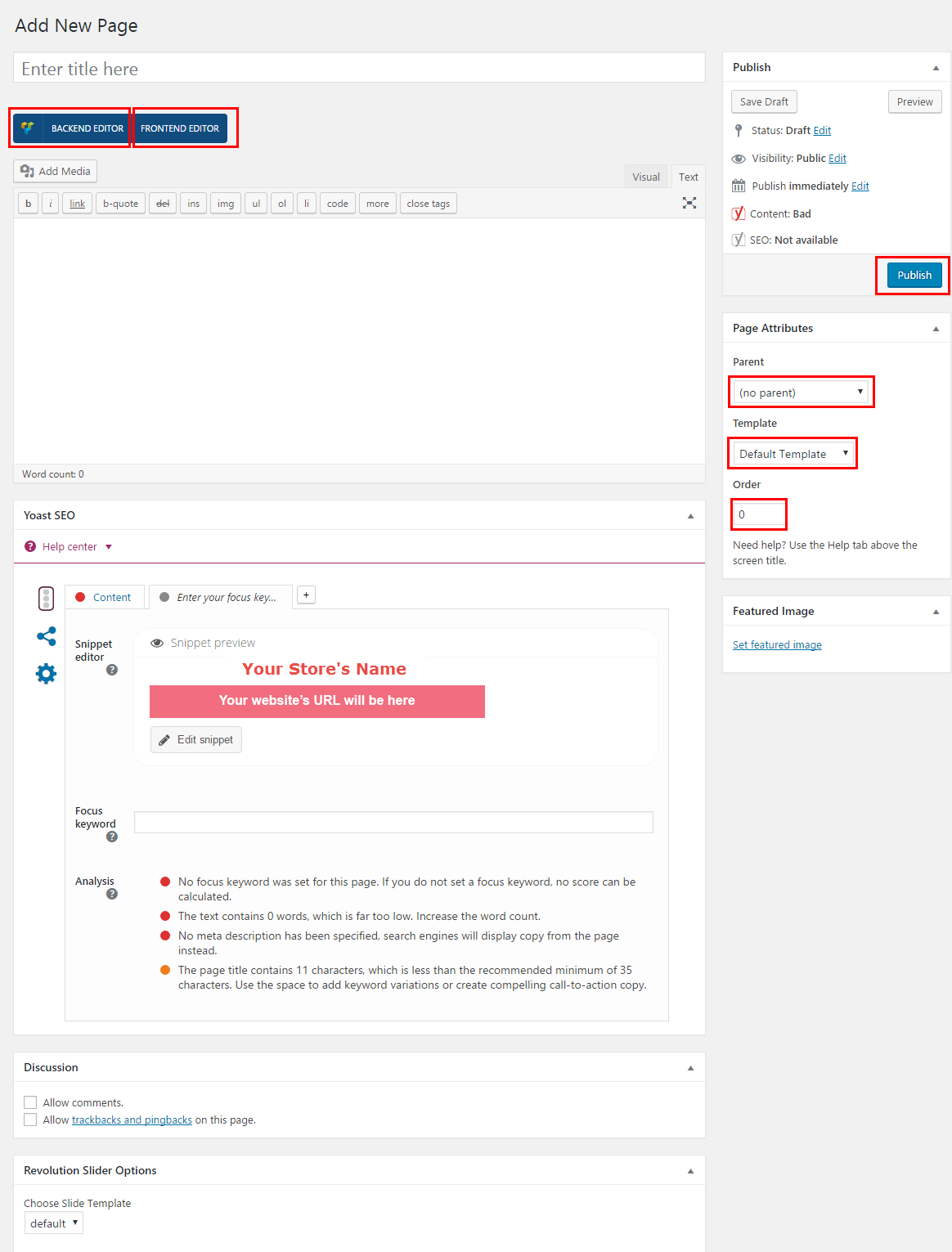 3
HOW TO SET UP HOMEPAGE?
Setting up your home page is the same as setting up any other regular pages, except that you need to specify in the settings which page will be your Main Home Page.
How To Set Your Home Page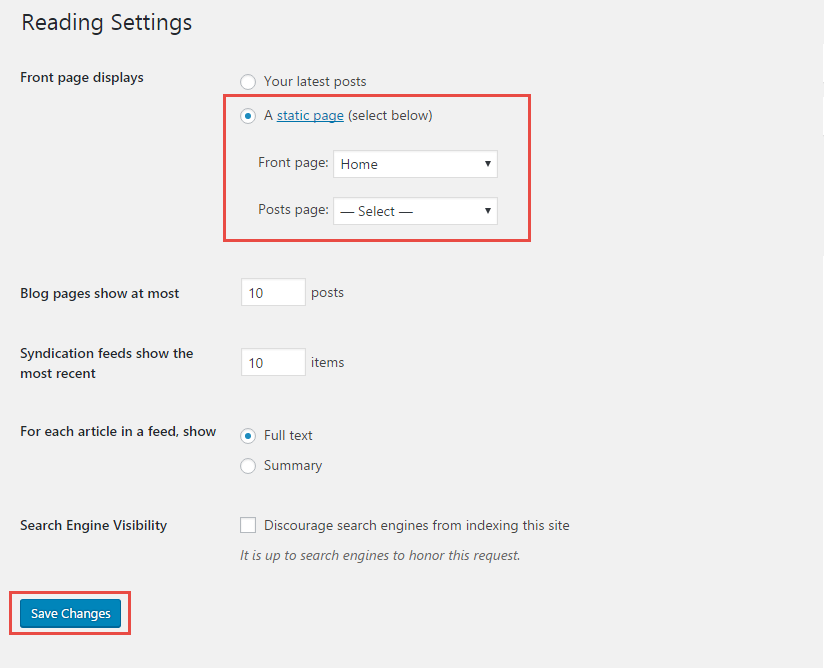 Step 1 – Please go to Settings >> Reading tab.
Step 2 – Select A Static Page option.
Step 3 – Choose the page you want as your home page from the Front Page dropdown list.
Step 4 – Choose the blog page as the Posts page.
4
HOW TO GET SUPPORT?

REFERENCE – To have more detail about these configuration in WordPress, you can refer to WordPress Page Configuration.
SUPPORT – If you have any questions that are beyond the scope of this documentation, please feel free to send us via: Our Support Page
FAQs – You can refer FAQs for the Frequently Asked Questions.