In order to improve the ranking and quality of the website, it is necessary to implement a multitude of methods of synthesis with the aim of giving users the most perfect experience on your website. Let's learn about effective website interface optimization methods!
1. Optimizing website interface
The external form of the website is collectively known as the interface. An interface that is both scientific and creative but needs to be suitable for website content and create sympathy for visitors. The interface needs to meet the following basic requirements:
The layout needs to be logically and creatively arranged, the toolbars or the table of contents must be recognizable and easy to access, the necessary information must be complete.
Colors, images, videos, etc. must be coordinated appropriately, without causing discomfort to visitors.
The content, messages, or products, services, … of the business should be updated enough on the interface.
2. Optimizing access speed – Optimizing website interface
With a website, the speed of access is an important factor in keeping the number of customers of the business. If your website has a slow access speed, it will cause customers to leave. Because they have many other options besides your website. So, make sure the quality of your website speed!
Some principles to keep in mind are as follows:
Hosting and domain name must ensure quality
Unnecessary widgets and plugins can be reduced so as not to disrupt the page load speed.
Reduce unnecessary resources and do not affect the browser: HTML, CSS, …
Video images need quality, but just the right size, weighting and slowing down the page load.
Keep your website as simple as possible.
Avoid redirecting pages from a given web address. Leads to increased HTML cycles, which slows down
3. Optimizing sitemap for website
Optimizing sitemaps both helps to improve the visitor's experience on the website, while also increasing the level of search engine friendliness. Some methods to optimize sitemap for website:
Automate sitemap generation with tools or plugins. Use RSS/Atom feeds to generate XML sitemaps for large web pages.
Increase search engine friendliness by putting your sitemap on google.
Put attractive content, optimized images, videos, good reviews from users, .. into the sitemap.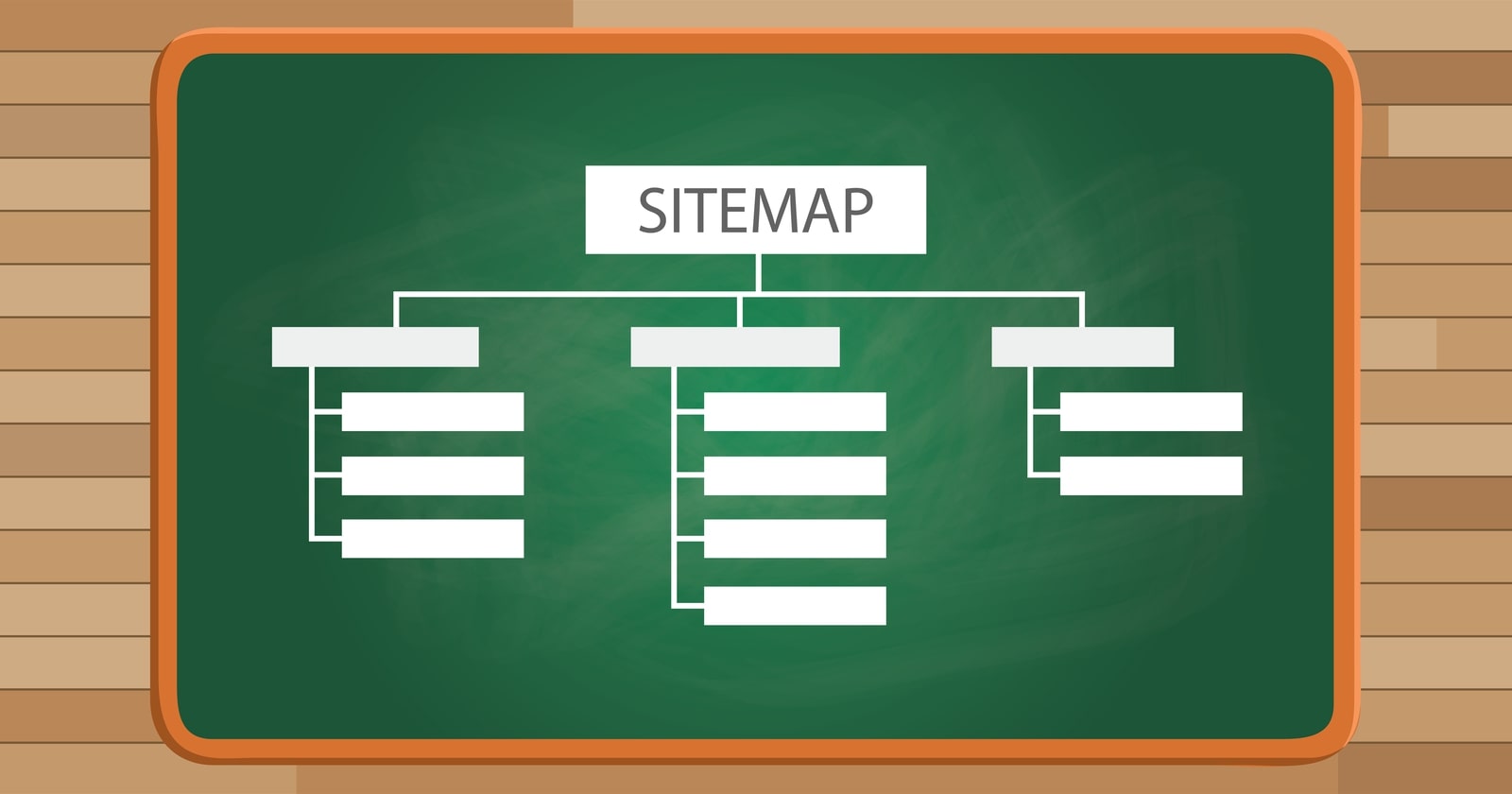 4. Optimizing products on the website – optimizing the website interface
Product images and videos need to be authentic. Product description: origin, use, product characteristics must be true to the real quality of the product.
Put reviews and comments from customers who have purchased products on the review section, so that visitors can trust your products.
It is necessary to perform regular website optimization to meet the requirements of Google. Timely handling so that the website can function better and provide a good experience for visitors.
SEO marketing strategy is an important factor, businesses should focus on improving, taking care of and upgrading the website regularly for SEO to achieve the highest efficiency.
Come to WPThemeGo to get all Best Multi-Vendor MarketPlace WordPress Themes 2022  with best optimized for website interface.